Retreats that alchemize from the inside out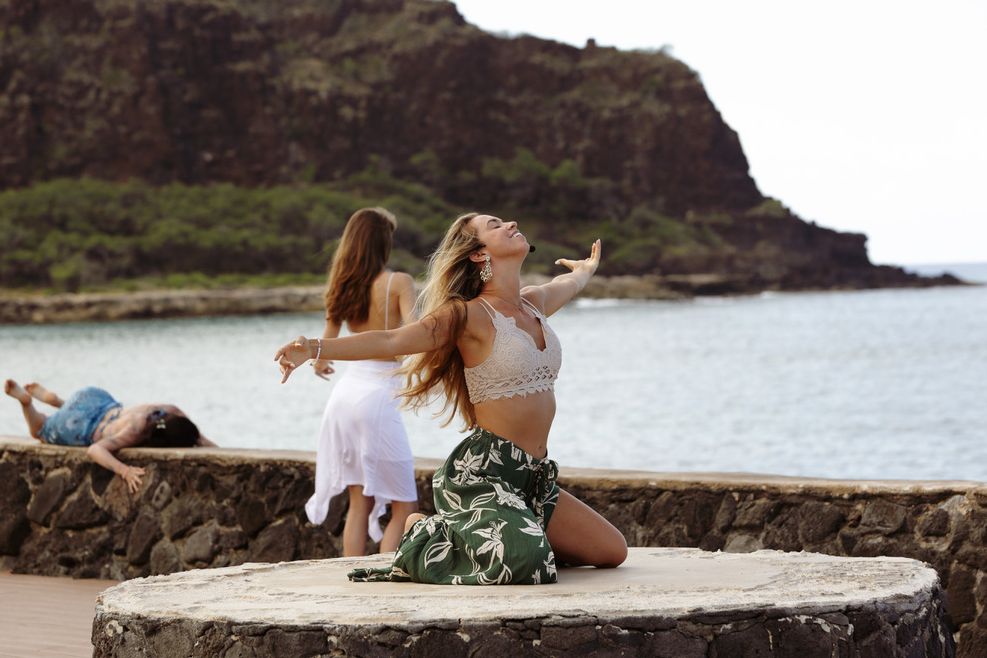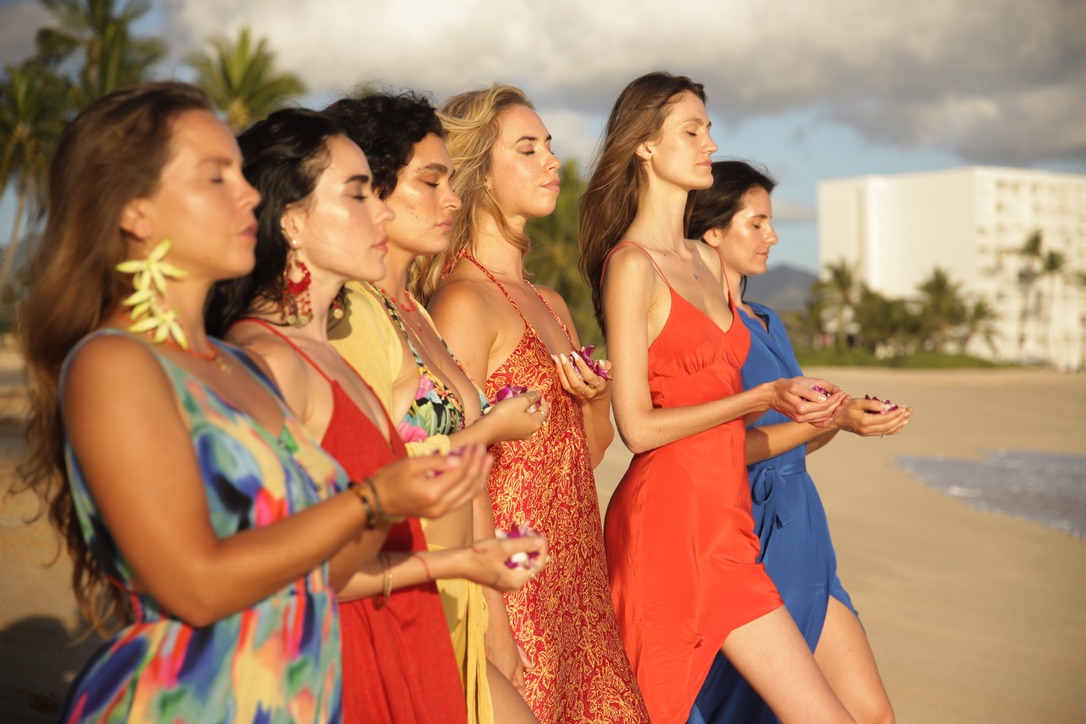 Release
the energetic congestion you hold in your body that blocks you from living the life you want.
Transform
the way your body moves and carries stories that are no longer a reflection of who you are.

Connect
with other women, who just like you, want to heal through being held in their fullest expression of truth.

I have a very specific mission: create the best retreats on the planet.
In-person, co-creative healing is the foundation of loving our human experience. My retreats are unique, highly curated intensives for women deep in their evolutionary process and ready to bring their embodiment to the next level. 
You may have gotten hurt alone, but we heal together
Emotion in Motion
A Dyadic Ritual of Connection
Witness these beauties harness Power and alchemize Grief at the Rebirth of Venus retreat on O'ahu, Hawai'i 2023
Your true Venus embodiment is born by clearing from the inside out - when you can go in and honestly look at all the blocks that are preventing you from being exactly who you want to be.
THE JOURNEY I FACILITATE IS AN EXPLORATION OF SENSUALITY, DIVINITY, THE ELEMENTS,
GRIEF, DEATH, DETOXIFICATION, TRANFORMATION, EVOLUTION, CREATION AND BIRTH.

 What you bring home with you are experiences and practices that will guide you in alchemizing the painful parts of life into inspiration and vitality by unlocking the depth your wisdom, resilience, and pleasure.
What goddesses say about the Rebirth of Venus retreat on O'ahu, Hawai'i 2023
Join my newsletter to stay updated about upcoming retreats!